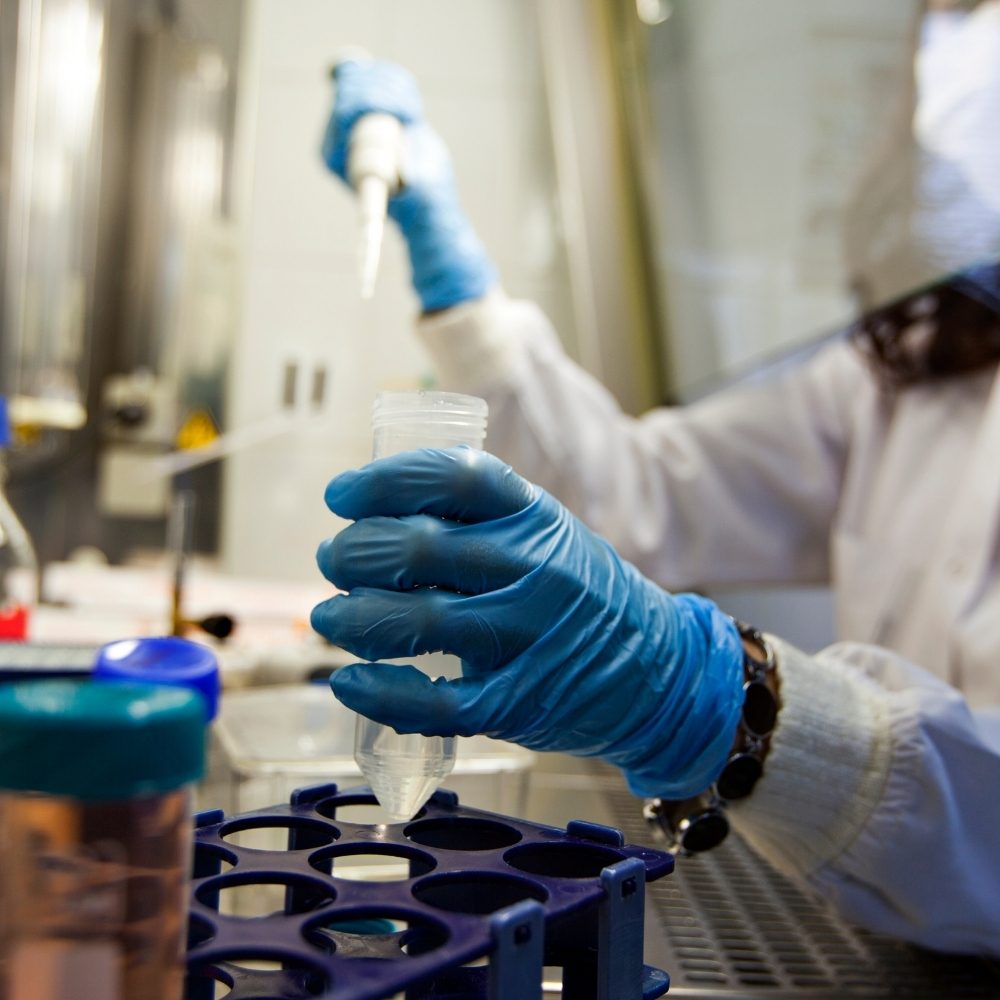 The CMRO will screen for talent suitable to fill Project Leader slots as they open through the Pilot Project program. It will provide early-stage support for new cellular metabolism-related projects so that data can be generated for future grant applications.
The CMRO will fund one project per year and will provide the Pilot Project Leaders with the advantages of mentoring and interactions that are available to the regular Project Leaders.
Applications are not currently open for pilot projects.
Project of 2022: Inflammation-induced changes in endothelial metabolism
Endothelial cells are highly metabolically active and remarkably heterogeneous across vascular beds. Recent studies including our own, have shown that differences in metabolic gene expression profiles not only contribute to endothelial heterogeneity under physiological conditions, but likely also play a role in the organotypic response in LPS-induced inflammation via endothelial-specific metabolic reprogramming. The goal of this pilot project is to provide further insights into the molecular mechanisms underlying inflammation-induced reprogramming in the endothelium by using a combined transcriptomics and targeted metabolomics approach. Together, these data have the potential to identify diagnostic biomarkers for inflammation-related pathologies as well as targets for metabolism-centric treatment strategies.